Hours
Monday - Thursday:
10am - 7pm
Friday:
10am - 6pm
Saturday:
10am - 5pm
Sunday:
Closed
CarHop of Pittsburgh Information and Special Offer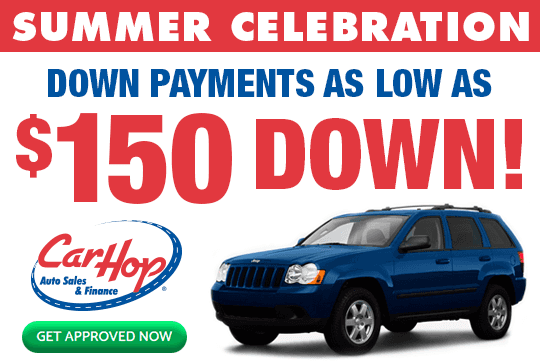 *Limited offer. Select vehicles only. $150 down on approved credit at 19.9% APR for 30 months at $41.89 per month per $1,000 financed
If you live in the Pittsburgh, Pennsylvania area and have been turned down for a car loan in the past, don't worry – CarHop will work hard to get you approved and driving, even if you have bad credit! Open since 2012, our team is eager to help you like we've helped so many other Pittsburgh residents get a great used car!
YES! We accept trade-ins and co-buyers.
Rachel Cole
Branch Manager
(412) 267-4208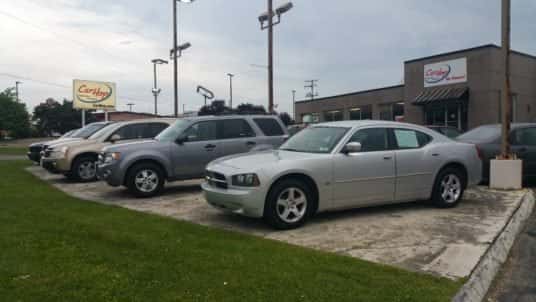 Carhop Auto Sales & Finance
CarHop Auto Sales & Finance, William Penn Highway, Pittsburgh, PA, United States
Find an Auto Service Shop
Aamco - Pittsburgh
Repairs/Transmisson
Nick's Automotive
Repairs
Penn Hills Automotive
Repairs
Public Transportation vs. Used Cars in Pittsburgh, PA
The Port Authority of Allegheny County is the 14th-largest urban mass transit system in the United States, but that doesn't necessarily mean you can rely on public transportation when it comes to traversing Pittsburgh. Finding the right used car, on the other hand, will mean greater freedom to explore all the city has to offer!
Read on to explore the pitfalls of:
Pittsburgh's Light Rail Network
Pittsburgh's Bus Network
Pittsburgh's Amtrak Routes
Light Rail
The light rail network has taken over from the original streetcar system and offers five routes across 25 miles of track on modern articulated light rail vehicles. It's a good enough service when it reaches where you want to go, but you can expect to make several stops, and it's rare for a station to be just where you want it unless you're right in the middle of the city.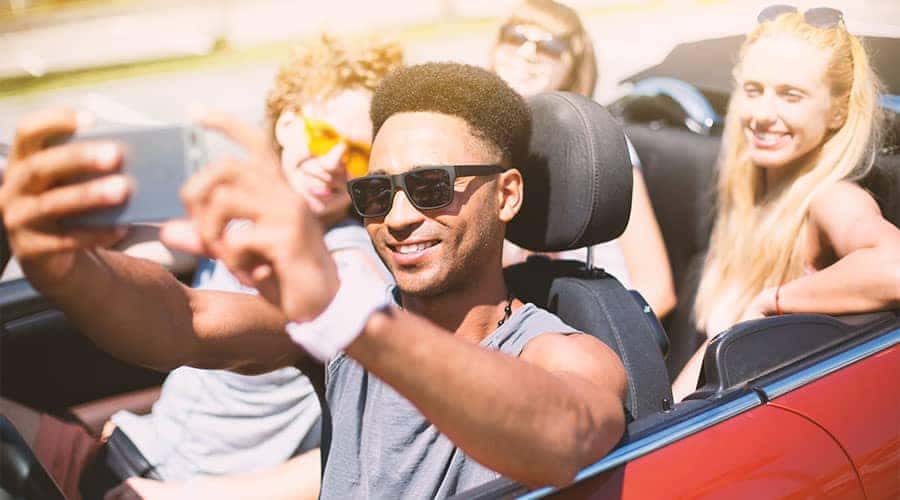 Buses
The Port Authority of Allegheny County runs over 800 buses on both standard routes and rapid transit routes across Allegheny County. Those buses are admirably accessible, but they don't run all through the night, and you'll often be left waiting or making several transfers during longer journeys. If you're expecting to reach somewhere like Mt. Lebanon or Bethel Park, you might be in for an uncomfortably long journey.
Amtrak
Amtrak is America's publicly funded railroad service, and it provides acceptable inter-city passenger rail service. The problem is there are only two routes out of the Pittsburgh station: the Pennsylvanian and the Capitol Limited. Both of these routes provide only one trip a day in each direction, so you can't just hop on for a trip to Penn Hills or Monroeville. If you do want to go farther, expect to pay out the big bucks for a seat.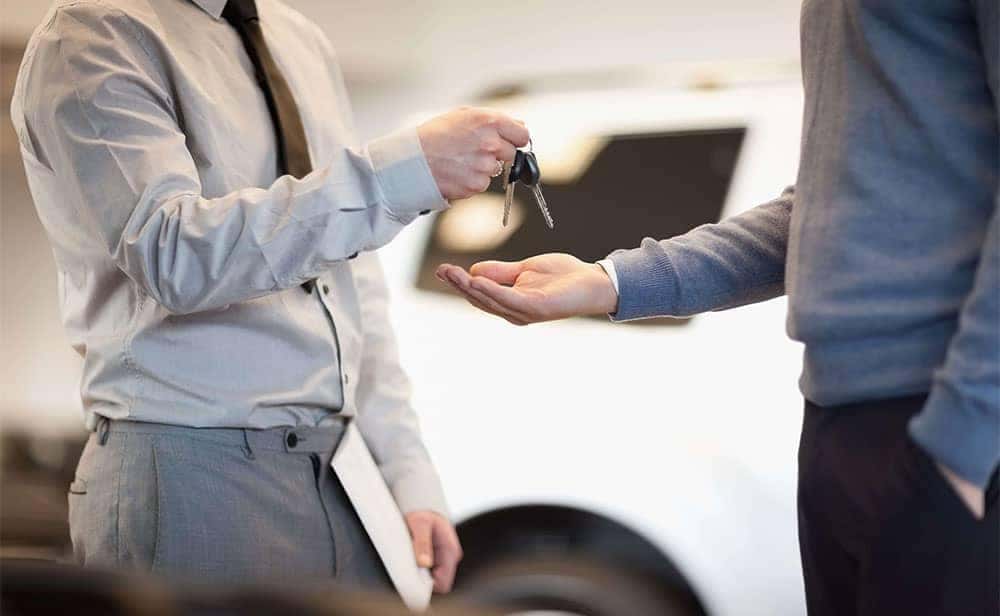 Look to CarHop for Used Cars Near You and Used Car Financing in Pittsburgh
Most people are forced to put their faith in public transportation when owning or leasing a vehicle just isn't financially feasible, but owning your own car is easier than you think! Buy Here Pay Here financing from a CarHop dealership can work for drivers regardless of credit history, and you'll also enjoy the peace of mind that comes with a 7-day satisfaction guarantee and outstanding warranty. Check out our local inventory today, and take the first steps toward true independence!