Hours
Monday - Friday:
10am - 6pm
Saturday:
10am - 5pm
Sunday:
Closed
CarHop of Duluth Information and Special Offer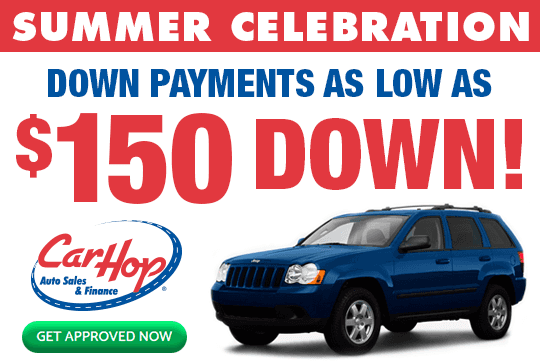 *Limited offer. Select vehicles only. $150 down on approved credit at 19.9% APR for 30 months at $41.89 per month per $1,000 financed
If you live in the Duluth, Minnesota area and have been turned down for a car loan in the past, don't worry – CarHop will work hard to get you approved and driving, even if you have bad credit! Open since 2011, our team is eager to help you like we've helped so many other Duluth residents get a great used car!
YES! We accept trade-ins and co-buyers.
Bryan Burns
Branch Manager
(218) 464-4003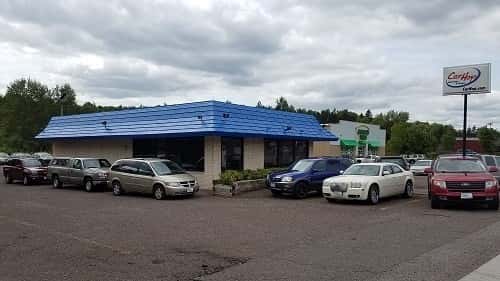 Carhop Auto Sales & Finance
CarHop Auto Sales & Finance, East Central Entrance, Duluth, MN, United States
Find an Auto Service Shop
Why Choose CarHop?
If you're currently trying to decide between buying your own car and relying on public transportation in Duluth, you'll need to take a closer look at these two options. With regard to Duluth public transport, you'll find yourself dependent on:
Buses
Greyhound
Port Town Trolley
Skywalk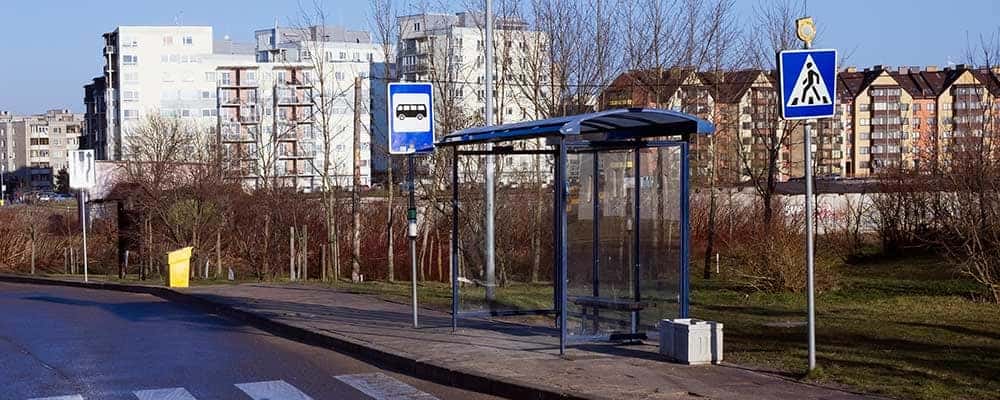 Your Guide to Duluth Public Transportation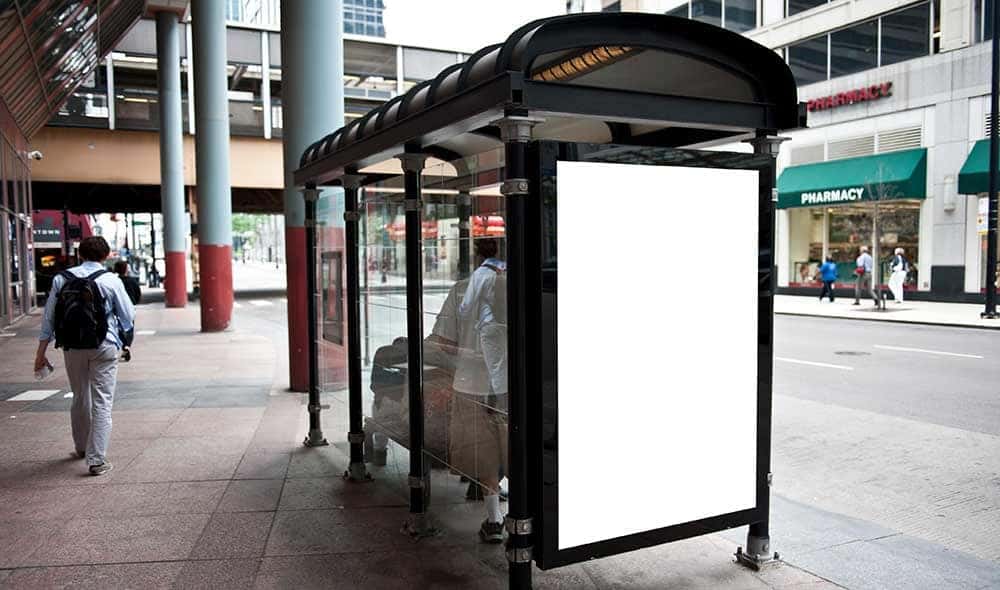 Why Look at Used Car Financing Instead of Relying on Duluth Public Transportation?
Duluth offers an excellent public transportation network, but it never rivals the convenience that comes with having your own vehicle, especially if you're looking to experience all the fun that Duluth has to offer its residents. Instead of working around someone else's schedule and waiting for late buses, you get to go where you want, when you want. You have full control of your journeys, both big and small, every step of the way.
If you haven't found a vehicle due to poor credit or no credit history, have you looked into Buy Here Pay Here financing in Duluth? Unlike traditional financing, loans come from the dealership instead of external lenders, so you're much more likely to get a good deal.