Hours
Monday - Thursday:
10am - 7pm
Friday:
10am - 6pm
Saturday:
10am - 5pm
Sunday:
Closed
CarHop of Council Bluffs Information and Special Offer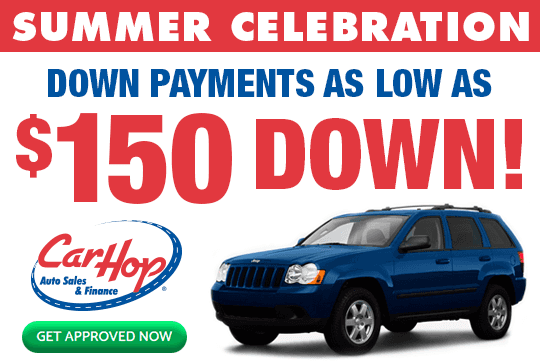 *Limited offer. Select vehicles only. $150 down on approved credit at 19.9% APR for 30 months at $41.89 per month per $1,000 financed
If you live in the Council Bluffs, Iowa area and have been turned down for a car loan in the past, don't worry – CarHop will work hard to get you approved and driving, even if you have bad credit!
YES! We accept trade-ins and co-buyers.
Jen Williams
Branch Manager
(712) 256-6464
Carhop Auto Sales & Finance
CarHop Auto Sales & Finance, West Broadway, Council Bluffs, IA, United States
Find an Auto Service Shop
Used Cars vs. Public Transit in Council Bluffs, IA
It's no wonder many drivers are looking for a used car dealer near Council Bluffs. Public transportation here in town just isn't capable of getting you everywhere you need to go with minimal fuss. Even more frustrating is that there are only two options:
Take a closer look at the Council Bluffs public transportation situation, and you'll see why your own set of wheels is the way to go.
Metro Buses
Metro buses provide good service once you get into the center of Omaha, but they aren't particularly reliable if you simply want to get around Council Bluffs. Only yellow and blue routes serve the area, so you're very limited in the ways you can navigate our city.
Even if you do want to head into Omaha, you might have a long walk and several connections to make before arriving at your destination. Even worse, buses don't run 24/7, so you could be left stranded if you stay out too late.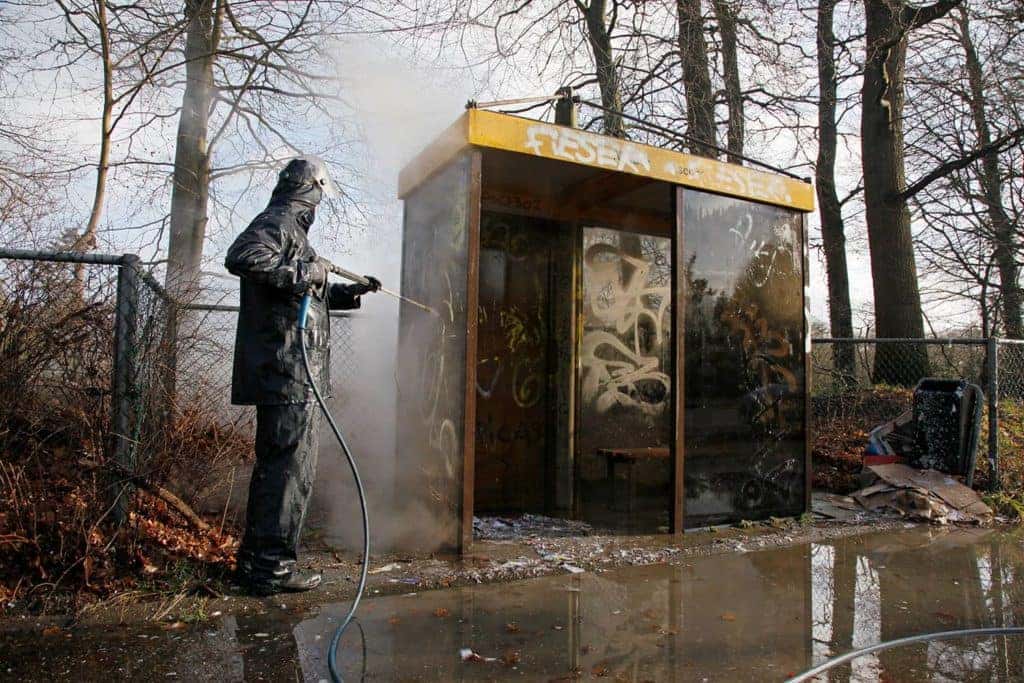 Amtrak
The closest Amtrak station is in Omaha, so you still have to find your own means of getting to Omaha if you feel like taking a train. Plus, it's really only a viable transportation option if you have longer distances to travel – Amtrak isn't going to take you from Carter Lake to Crescent or from Underwood to White Cloud.
Additionally, Amtrak services are infrequent and tend to be on the expensive side – trains like these certainly can't be considered an alternative to owning one's own car.
Why Look for Used Car Financing Instead?
Having a car means being able to enjoy real freedom. You can go anywhere you want whenever you want to go! There's no waiting at stops or hurrying to make connections. Everything is on your own time.
If you don't have a car because financing has proven problematic in the past, just look to CarHop. Thanks to Buy Here Pay Here financing, we're able to work with drivers who have bad credit or no credit history.