Hours
Monday - Thursday:
10am - 7pm
Friday:
10am - 6pm
Saturday:
10am - 5pm
Sunday:
Closed
CarHop of Topeka Information and Special Offer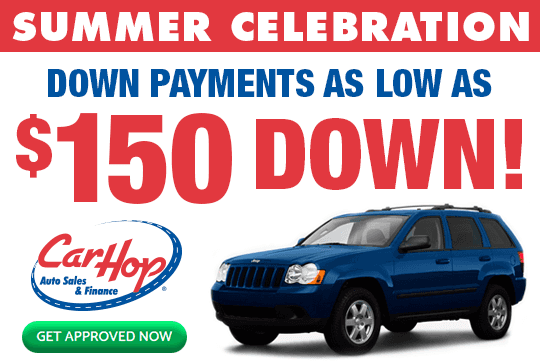 *Limited offer. Select vehicles only. $150 down on approved credit at 19.9% APR for 30 months at $41.89 per month per $1,000 financed
If you're looking to buy a car but your bad credit is getting in the way, CarHop can help. When you step foot into one of our stores, your entire future could change for the better.
YES! We accept trade-ins and co-buyers.
Branch Manager
(785) 266-5500
Carhop Auto Sales & Finance
CarHop Auto Sales & Finance, Southwest Topeka Boulevard, Topeka, KS, United States
Find an Auto Service Shop
Why Choose CarHop?
You basically have two choices when it comes to getting around Topeka and taking advantage of all the
fun things to do in town
: buy a car of your own or use public transit. To make the decision that's right for you, it's important to take a close look at both options. First off, public transportation in Topeka is limited. You're relegated to the bus, Topeka Metro bikes, or the train. With so few public transit options, it's no wonder that folks tend to seek out used car dealerships in Topeka for an affordable means of getting around.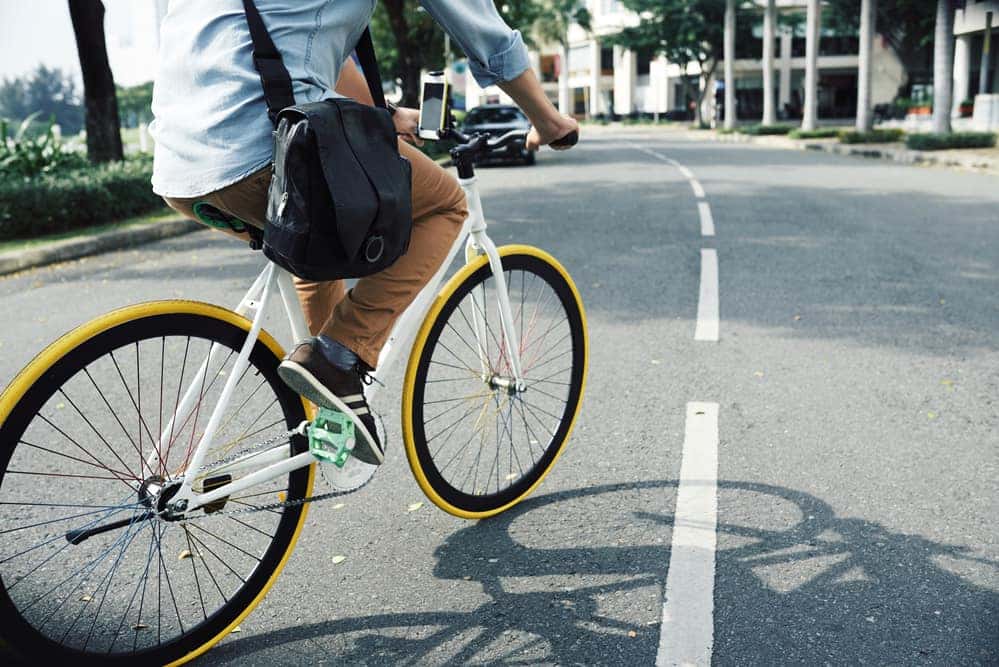 ---
Your Guide to Topeka Public Transportation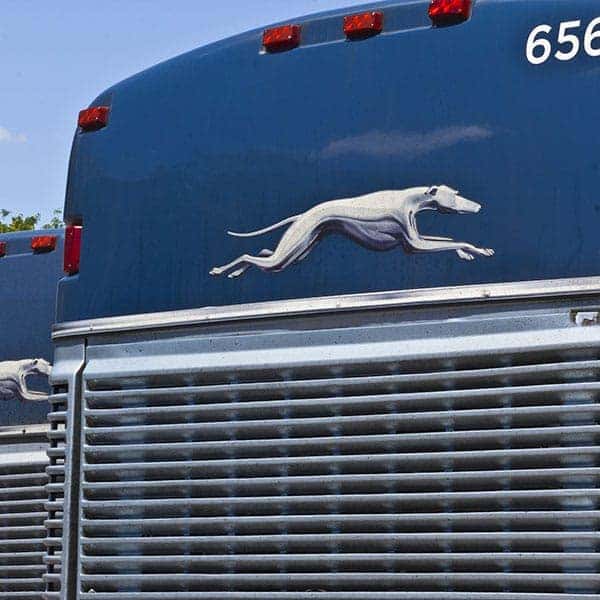 ---
Why Choose a Used Car Over Topeka Public Transit?
When you get right down to it, the convenience of owning your own car beats the limited (and limiting) public transportation options in Topeka. Whether you need to run errands, commute to school or work, or just want to get away for the weekend, having your own car makes it easy! At CarHop we specialize in providing car loans to those with bad credit or no credit, and our Buy Here Pay Here financing makes it easy for you to buy the used car that best suits your needs today. We have an extensive inventory of used cars, and we also offer great warranty coverage and a 7-day satisfaction guarantee. Our customer focused financing makes buying a used car in Topeka affordable and hassle-free, so come see us today!