CarHop of Maplewood
1908 Rice Street • Maplewood, MN 55117
(651) 487-1000
Hours
Monday - Thursday:
10am - 7pm
Friday:
10am - 6pm
Saturday:
10am - 5pm
Sunday:
Closed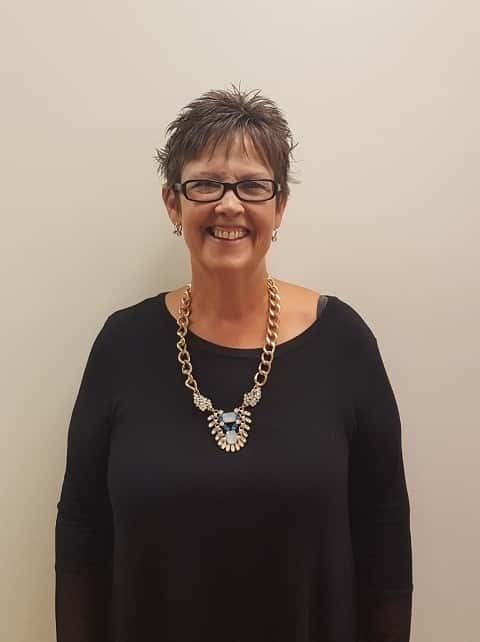 Celeste Kennedy-Boles
Branch Manager
(651) 487-1000
Carhop Auto Sales & Finance
CarHop Auto Sales & Finance, Rice Street, Maplewood, MN, United States
Find an Auto Service Shop
What Is CarHop?
Commuting into the Twin Cities area on Metro Transit can be time consuming. At CarHop we offer easy affordable payment options on auto loans so you can find the right used car within your budget. We're your one stop shop for cheap used cars.
Whether you're taking the frisbee to Lake MaCarrons, watching a Friday night football game at Roseville Area High School or heading to the Minnesota State Fair, we know having a car is important, so come into CarHop of Maplewood today to find your perfect ride! Helping customers in the Maplewood area since 2004.
If your bad credit is getting in the way of buying a car, CarHop can help. When you step foot into one of our stores, your entire future could change for the better. We have a great selection of used cars, trucks and SUVs!
CarHop is different from your typical used car dealer. We'll work hard to get you approved, and we'll work with you to find a payment that fits your budget and lifestyle. After that, you can start working towards improving your credit by keeping up with your payments and paying off your vehicle! And with better credit, comes great life changing opportunities!
To get on the road and driving straight towards a brighter future, apply now. Click to apply online for used car financing, call (651) 487-1000. We'll be happy to meet you, and we're eager to help.
If you live in the Maplewood, Minnesota area and have been turned down for a car loan before, we can help. Bad credit can get you down, so let CarHop help you up today!