Hours
Monday - Thursday:
10am - 7pm
Friday:
10am - 6pm
Saturday:
10am - 5pm
Sunday:
Closed
CarHop of Lincoln Information and Special Offer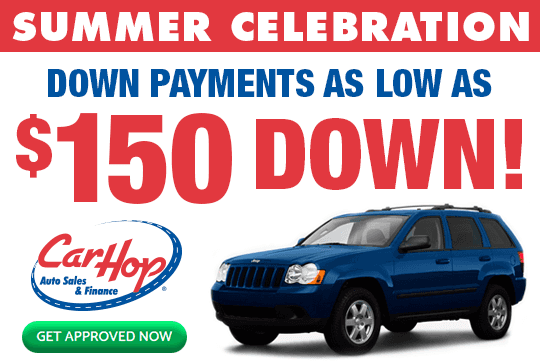 *Limited offer. Select vehicles only. $150 down on approved credit at 19.9% APR for 30 months at $41.89 per month per $1,000 financed
Did you know CarHop opened its first store in Lincoln, Nebraska in February 1996? If you live in the Lincoln, Nebraska area and have been turned down for a car loan in the past, don't worry – CarHop will work hard to get you approved and driving, even if you have bad credit!
YES! We accept trade-ins and co-buyers.
Verleen Barrett
Branch Manager
(402) 477-8000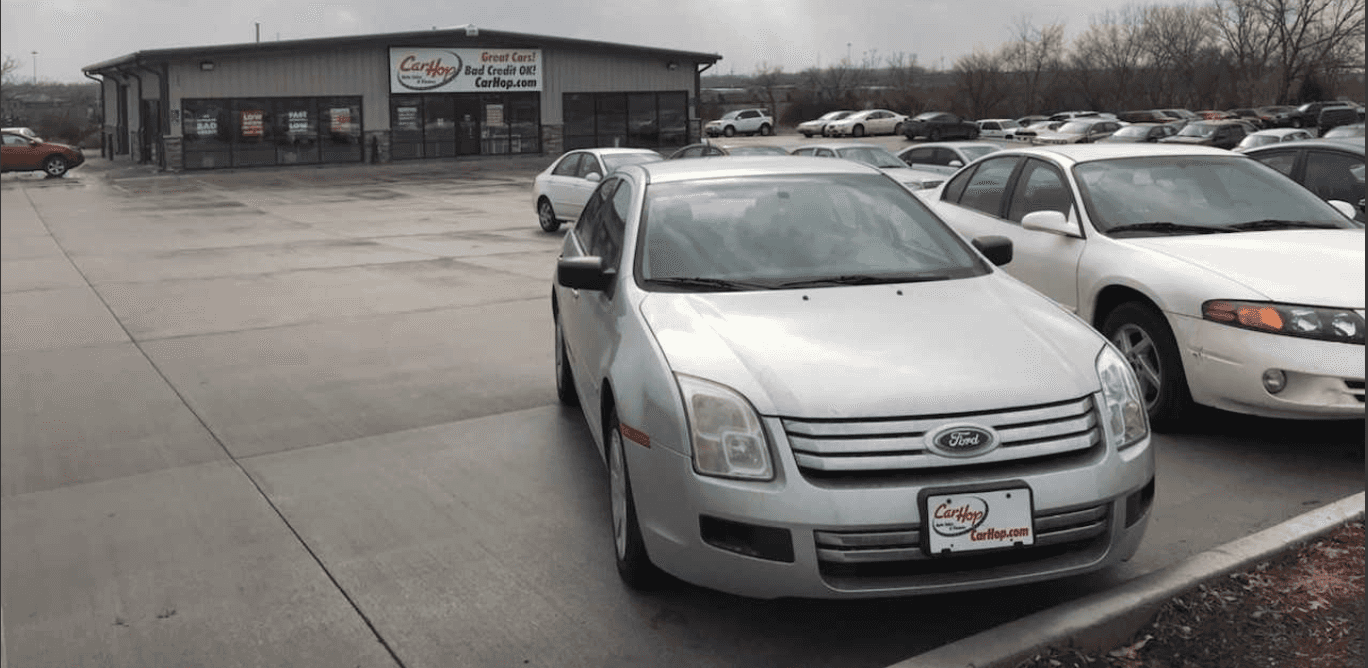 Carhop Auto Sales & Finance
1435 West O Street, Lincoln, NE, USA
Find an Auto Service Shop
Used Cars vs. Public Transit in Lincoln, NE
There aren't many people who would prefer to rely on public transportation when owning an affordable used car is an option. After all, public transportation here in Lincoln is essentially limited to:
Let's take a look at the problems associated with each one and work out how you can get your own set of wheels instead.
StarTran Buses
StarTran is the mass transit system in Lincoln. They can take you to and from many destinations throughout the city and the outlying area, but the main problem is that they're aimed at commuters. In fact, services only run until 7:10 p.m. Monday through Saturday. On Sundays, there's no bus service at all.
If you want to enjoy a weekend with your kids or simply stay out after work for a couple of drinks with your friends, you unfortunately can't rely on the bus system in Lincoln.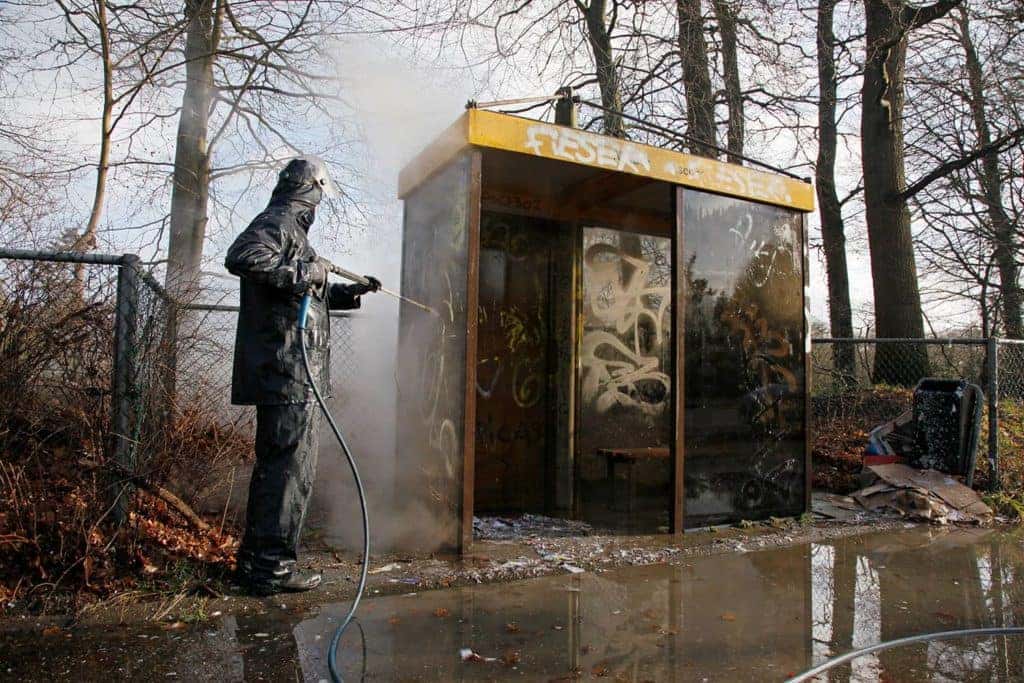 Amtrak
Amtrak trains stop in Lincoln, but you can't just use them for a quick trip to Hickman or Waverly. Stations are few and far between, so Amtrak services are best when you need to travel cross-country. Unfortunately, going cross-country also means paying cross-country fares and making a few changes along the way. It's rarely a convenient travel option and even more rarely an affordable one.
Why Rely on Used Car Financing Over Public Transportation?
The inconvenience of relying on public transportation in Lincoln means that most people only do so when they can't secure financing on an affordable used car. However, those people haven't tried CarHop! We offer Buy Here Pay Here financing; money comes from us instead of an external lender, so we can work with drivers who have bad credit or no credit history.
With a vehicle of your own, you'll be able to travel where you want when you want, and making your monthly payments will build credit for future purchases.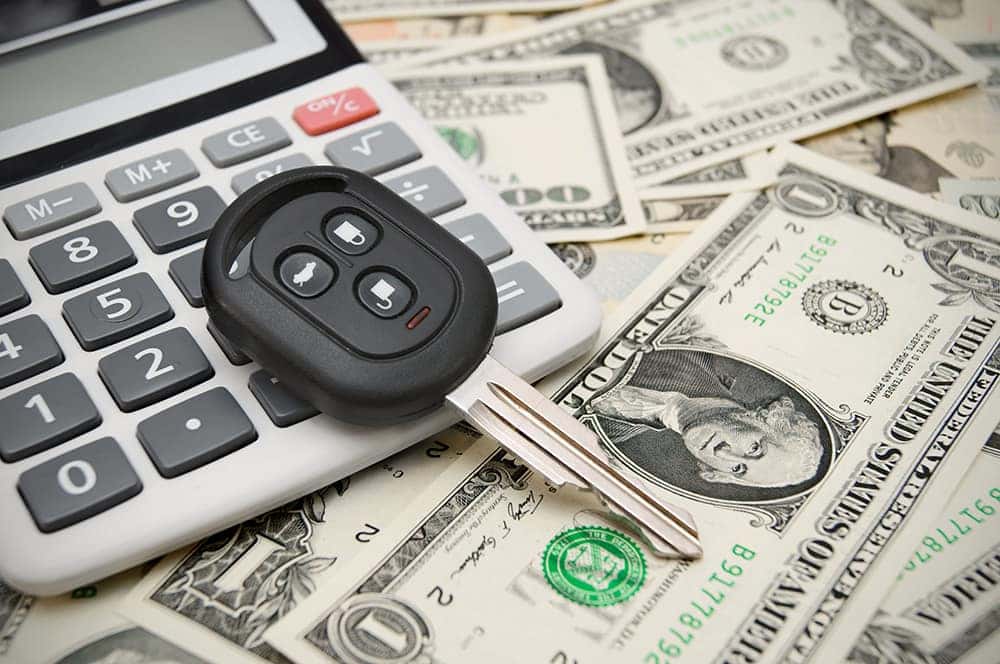 Look to CarHop for Used Cars in Lincoln, NE
CarHop provides a full range of reliable used cars to ensure you find one that fits your needs, and we even provide a great warranty and 7-day satisfaction guarantee to make sure you're totally happy! To find out more, simply visit your local CarHop today.