Back-to-School Car Maintenance Checklist: Are You Prepared?
Taking care of back-to-school maintenance puts you ahead for the whole academic year, but what does that involve? For starters, you should:
Take Care of Basic Maintenance
Get Prepared
Stay Organized
Do Some Fall Cleaning
Check Your Owner's Manual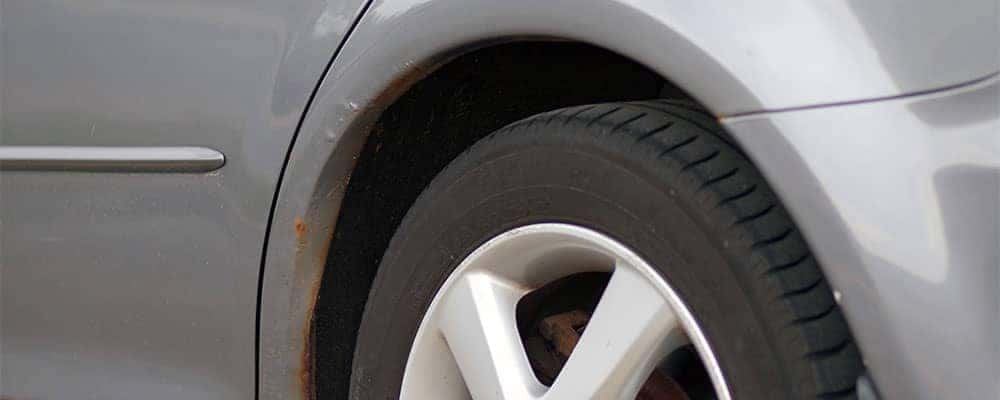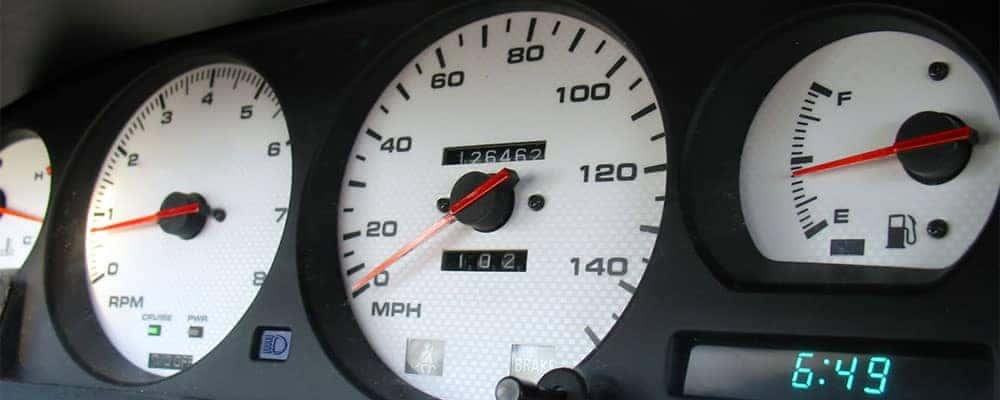 Commit to Preventative Maintenance with Our Back-to-School Vehicle Checklist
Take Care of Basic Maintenance: Now is as good a time as any to take care of the basics. At the very least, get an oil change and have your tires rotated before heading back to campus. You should also check the fluids, change your wiper blades, and double-check tire pressure to make sure everything is up to snuff.
Get Prepared: A breakdown is always going to be inconvenient, but you can make things easier on yourself by being prepared for the worst. Put together an emergency kit with a flashlight, safety gloves, jumper cables, washer fluid, ice scraper, and a few emergency provisions.
Stay Organized: Going back to school often means piling everything you own into the back of your vehicle. If you don't keep it organized, you'll arrived with things lost under the seats and crushed between larger objects. You also risk placing too much weight on a single wheel or axle. Use a handy cargo organizer to make sure that doesn't happen.
Do Some Fall Cleaning: Keeping your car's cabin looking and smelling as nice as possible can be tough, especially if you use your car a lot. Before school starts is a good time to clean the upholstery and get rid of all that old junk you never quite got around to throwing away.
Check Your Owner's Manual: Are you behind on essential maintenance? Do you know when your service intervals are? All this and more are covered in your owner's manual. That's where preventative maintenance starts!
Look to CarHop for Car Maintenance Tips and Your Car Maintenance Checklist
The team here at CarHop know all about car maintenance, so don't hesitate to get in touch if you need to learn more. We also provide a wide range of top-tier used vehicles, so visit your local dealership today if you're in need of a new-to-you vehicle to kick off the upcoming school year.