The Best Things to Do in Pasco, WA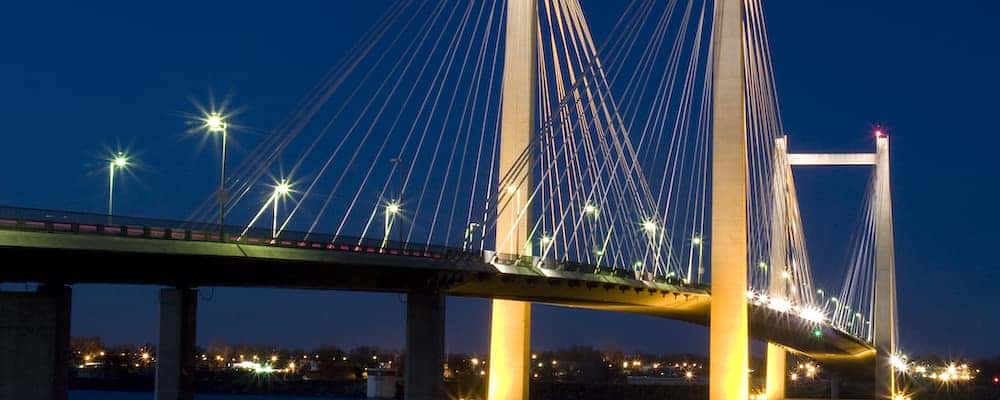 If you're looking for fun things to do in the Tri-Cities, you've got to see what Pasco, WA has to offer! This town is packed with great museums, parks, and a wide variety of other attractions that entice travelers from Kennewick, Richland, and beyond. Although it was tough to narrow it down, the team at your local CarHop came through with a list of the top four things to do in Pasco.
Bechtel National Planetarium
When was the last time you really saw the stars? The Bechtel National Planetarium brings the solar system to you in dazzling high definition. The 36-foot panoramic dome renders a 3-D view of the entire universe with fascinating presentations on concepts ranging from black holes to astronomy hoaxes to fractals. There are movies and demonstrations for all ages, so bring the whole family!
Franklin County Historical Museum
Want to take a deep dive into the history of the Tri-Cities area? Check out the Franklin County Historical Museum to enjoy an interactive exploration at Pasco's past. You can take a look at original artifacts and photographs that tell the tale of Franklin County's origins, including presentations on the Northern Pacific Railroad and World War II. The museum itself provides a great look into the architecture at the turn of the century, with roots dating back to 1911.
Wahluke Slope
Wahluke Slope is a wonderful place to explore nature on a gorgeous day. This open land area offers breathtaking views along the Columbia River, along with plenty of opportunities to observe local flora and fauna. Not only is this natural oasis a wonderful spot for bird-watching and hiking, but the land is also known to be one of the most cherished for local viticulture. In fact, the Tri-City Herald called it the backbone of the Washington wine industry!
Sun Willows Golf Course
Whether you're an avid golfer or an absolute beginner, Sun Willows Golf Course is a lovely place to spend an afternoon while honing your skills. This Robert Muir Graves-designed course features 32 bunkers and 5 lakes, and it was even named to the top 10 courses in Washington by the Western Golf Alliance! Plus, the staff are just as friendly as the fellow golfers, so you'll always feel at home – even if your shot is a little rusty!
Explore the Tri-Cities Today!
You know the best things to do in Pasco, WA, but what about the rest of the Tri-Cities area? Your area CarHop is located right next door, and we're happy to help you find the best things to do in Richland, Everett, and Kennewick, WA! If you're in need of sales or service, contact us, and we'd be happy to help.
More About Washington-Area Attractions from CarHop