Hours
Monday - Thursday:
10am - 7pm
Friday:
10am - 6pm
Saturday:
10am - 5pm
Sunday:
Closed
CarHop of Carnegie Information and Special Offer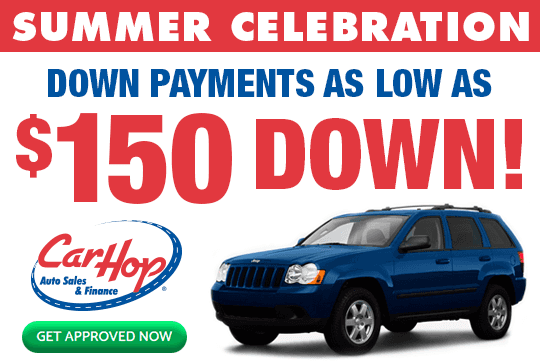 *Limited offer. Select vehicles only. $150 down on approved credit at 19.9% APR for 30 months at $41.89 per month per $1,000 financed
If you live in the Carnegie, Pennsylvania area and have been turned down for a car loan in the past, don't worry – CarHop will work hard to get you approved and driving, even if you have bad credit! Open since 2012, our team is eager to help you like we've helped so many other Carnegie residents get a great used car!
YES! We accept trade-ins and co-buyers.
Christopher Javellana
Branch Manager
(412) 446-2210
Carhop Auto Sales & Finance
CarHop Auto Sales & Finance, Mansfield Boulevard, Carnegie, PA, United States
Find an Auto Service Shop
Public Transportation vs. Used Cars in Carnegie, PA
There are several public transportation options open to Carnegie residents, but most folks will find themselves much better off looking for a used car dealer near Carnegie. To find out why, all you need to do is compare how easy it is to get around via:
Buses
Amtrak
Carnegie Station Park & Ride
Car
Buses
Carnegie buses can take you around the center of town across to places like Rosslyn Farms, Scott Township, and Collier Township. It's a good network, but relying on it has several drawbacks. Even if you don't need to wait for a late bus, you'll almost certainly need to make a few changes along the way during a longer journey, and services get patchy the further you go from the center of town.
Amtrak
The nearest Amtrak station is in the middle of Pittsburgh, so you'll need additional transportation simply to reach the train station to "begin" your journey. Furthermore, even when you do arrive, there's only two routes and one train a day on each of them, so this isn't the most practical choice. High fares for intercity travel add insult to injury.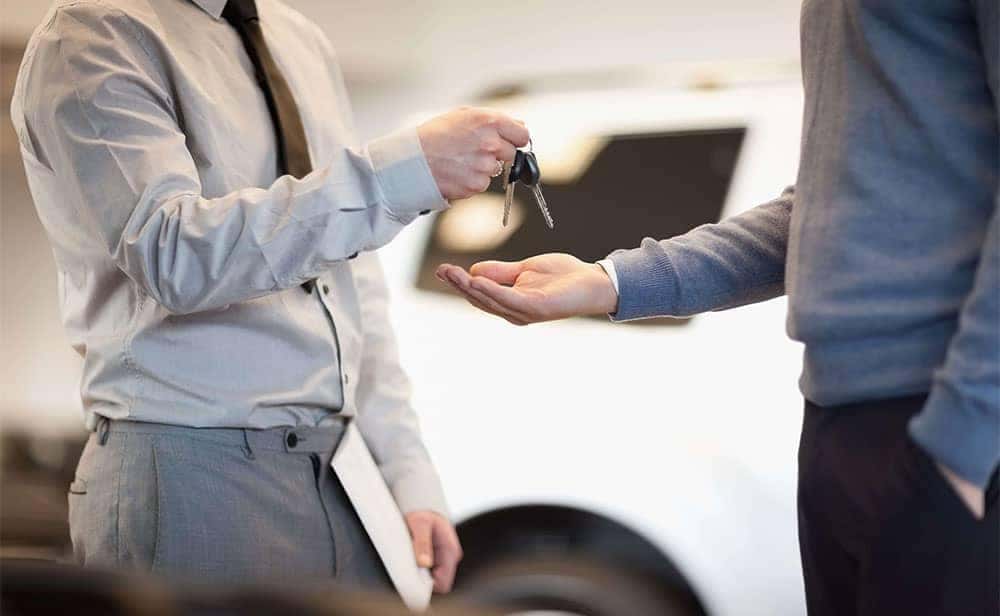 Carnegie Station Park & Ride
If you want direct transportation to the City of Pittsburgh and several of its western suburbs, the Carnegie Station Park & Ride can work well, especially during the busier parts of the day. The problem there is that buses don't run into the night, so you could find yourself stuck if you want to stay out late into the evening.
Car
One of the best things about Carnegie is just how well-connected it is, and you can best take advantage with a vehicle of your own. The Borough of Carnegie is within a few miles of Interstates 79, 279, and 376 and is linked to the south via Route 50 and to the east and west via Noblestown Road. Best of all, you're just six miles from downtown Pittsburgh!
Find Used Car Financing and Used Cars Near You at CarHop of Carnegie
If poor or non-existent credit history is keeping you from buying your own vehicle, why not try Buy Here Pay Here financing at CarHop? Instead of working through an external lender, we provide financing ourselves. That means a much higher approval rate, and we're also able provide a great warranty and a 7-day satisfaction guarantee. Visit your local CarHop today or check out our local inventory online.