How to Buy a Car With Bad Credit or No Credit
Seeking bad credit auto financing can be cruel process to face. There's no magic bullet to getting approved, but you can make it easier to buy a car with no credit or bad credit by following these five tips:
Know Your Credit Score
Work Out Your Budget
Save a Good Down Payment
Shop Around for Loans
Look for Buy Here Pay Here Financing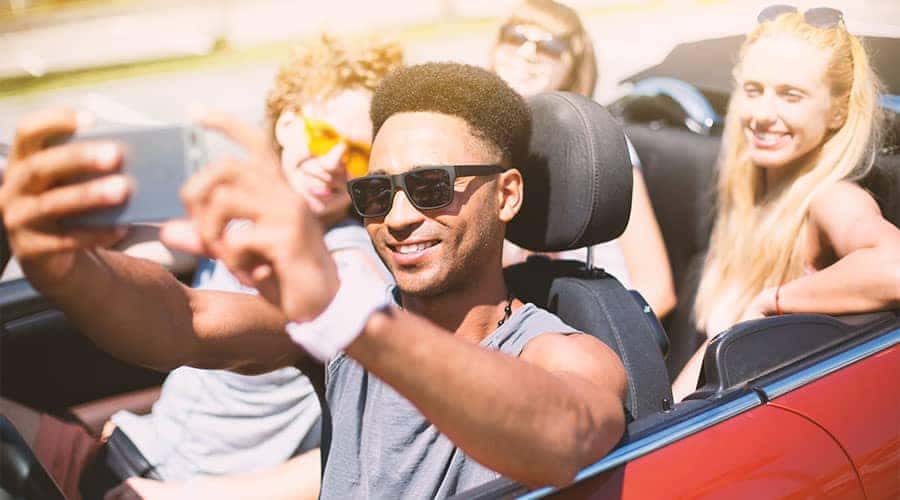 5 Valuable Tips When Seeking Bad Credit Loans
Know Your Credit Score: It helps to be aware of your credit situation before setting foot in a dealership. You'll have a better idea of what you can afford and where you should go for a loan. You can check out your credit score online, and it helps to do so for at least 3 to 4 months before shopping so you can dispute anything fraudulent and put yourself in a better position.
Work Out Your Budget: If credit is going to be an issue, be realistic when budgeting. As a general rule, car payments shouldn't exceed 15% of your take-home pay, but don't use that figure as a given. Use your current monthly spending to reach a rough number, and remember to account for the associated costs of vehicle ownership (such as insurance).
Save a Good Down Payment: When your credit is bad, you're more of a risk to lenders. This means you'll often need to put more money down as collateral before being able to drive home. The more you save for your down payment, the better your finance terms are going to be.
Shop Around for Loans: Having no credit or bad credit can preclude you from certain loan deals and see you paying higher interest rates, so it helps to look for the lowest rates possible. Look for shorter loan terms — the longer the loan, the more you're going to be paying in interest.
Look for Buy Here Pay Here Financing: Most dealerships simply act as middlemen for external lenders, while others offer Buy Here Pay Here financing. The latter lend money themselves, so they can often work with drivers regardless of their credit status, making them a great choice for bad credit auto financing.
Look to CarHop When You Need No Credit Auto Financing
Whether you need to know more about shopping for used cars or want to explore a wide array of pre-owned models, simply turn to your local CarHop. We're always here to help find you a vehicle, even if your credit is less than perfect.