Hours
Monday - Friday:
10am-6pm
Saturday:
10am-5pm
Sunday:
Closed
CarHop of Appleton Information and Special Offer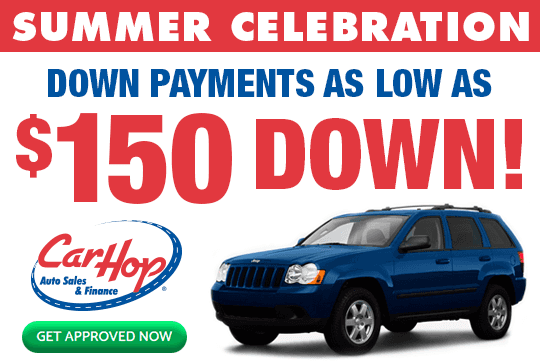 *Limited offer. Select vehicles only. $150 down on approved credit at 19.9% APR for 30 months at $41.89 per month per $1,000 financed
If you live in the Appleton, Wisconsin area and have been turned down for a car loan in the past, don't worry – CarHop will work hard to get you approved and driving, even if you have bad credit! Open since 2012, our team is eager to help you like we've helped so many other Appleton residents get a great used car!
YES! We accept trade-ins and co-buyers.
Branch Manager
(920) 202-8558
Carhop Auto Sales & Finance
2501 W Wisconsin Ave Appleton, WI 54914
Find an Auto Service Shop
Why Choose CarHop?
While there are a number of fun and interesting things to do in Appleton, taking advantage of all your options for recreation can be difficult if you don't own a car. Public transportation here is basically limited to the bus service, with a downtown trolley service available during the summer months only. It's clear that if you want the freedom to travel across town, to surrounding communities like Greenville, or across the state whenever you want, you'll have to have a car of your own. At Carhop of Appleton, we offer a wide inventory of used cars for you to choose from, all affordably priced. Plus, with our budget-friendly financing, we can help you get get behind the wheel of the car you need today! Still think public transit might work well enough for your needs? Explore the available public transit options, and judge for yourself.
Your Guide to Appleton Public Transportation
Valley Transit: Serving Appleton, Buchanan, Grand Chute, Harrison, Kaukauna, Kimberly, Little Chute, Menasha, and Neenah, Valley Transit provides fixed route bus service, paratransit, and on-demand response services to residents. Looking to travel outside of the fixed route offered by the bus? Sadly, you'll be out of luck.
Trolley: Valley Transit and Downtown Appleton, Inc. have partnered to provide free trolley service in the downtown and riverfront areas. It's an enjoyable way to see the sites and shop, take in downtown events and restaurants, and more. However, the trolley service only runs from June to September and even then is only available Thursday and Friday from 5:00 PM to 11:00 PM and Saturday from 8:00 AM to 11:00 PM. So if you need to get around Monday, Tuesday, Wednesday, or Sunday, or any time from October until June rolls around again, the trolley is, unfortunately, a big no-go.
Greyhound: If you're need to travel to someplace farther out of town, the Greyhound bus is an option. Their station is located downtown at 100 E. Washington Street and is open Monday-Friday from 5:30 AM to 9:45 PM and Saturday from 7:30 AM to 9:45 PM. Simply needing a means to navigate around Appleton? The Greyhound is regrettably not a viable source of transportation if you're only needing to get around our fair city.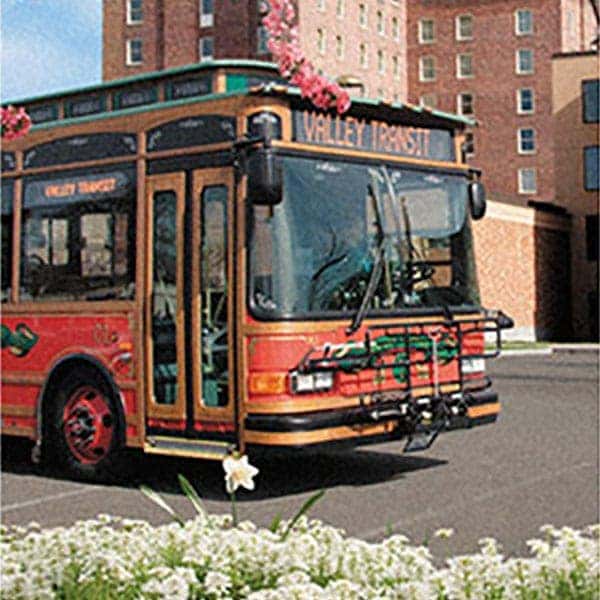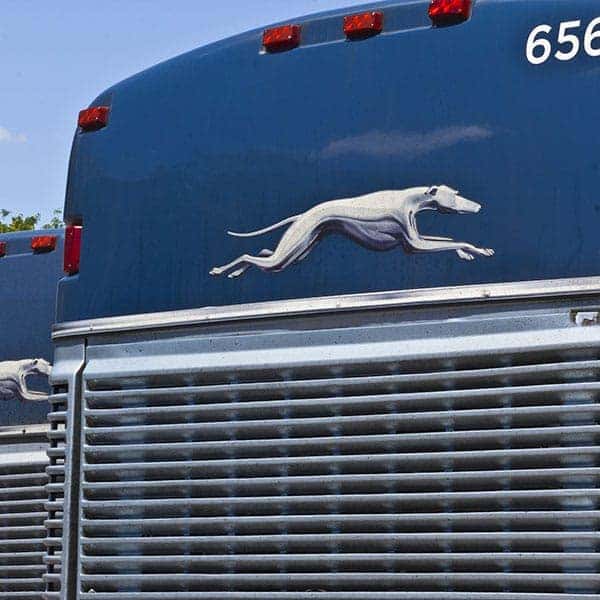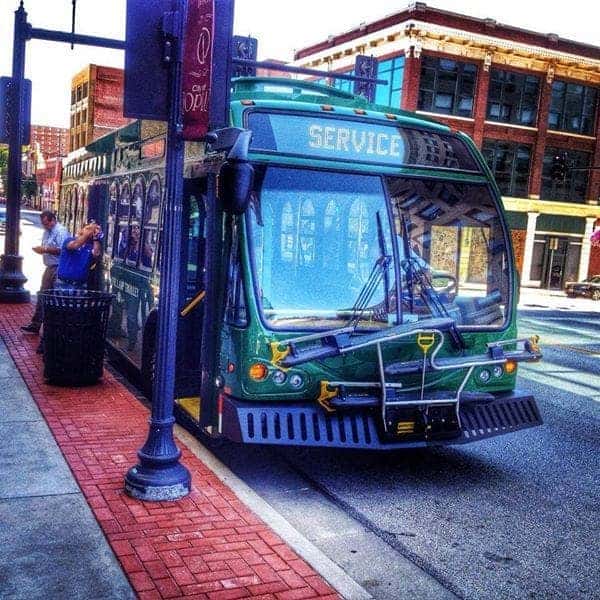 Image courtesy of fox14tv.com
Why Buying a Used Car in Appleton is a Better Choice
The limited options for public transit in Appleton certainly make the prospect of owning your own car even more attractive. Fortunately, choosing a used car from CarHop is not only easy on your budget, but since we are a Buy Here Pay Here dealership, we can make it quick and hassle-free to get a car loan on the spot, even if you have a bad credit rating. We also provide our customers with a great warranty on top of our 7-day satisfaction guarantee. Stop by our Appleton used car dealership, and learn how we can help you drive home in a reliable used car today!